<iframe width="400" height="225" src="https://www.youtube.com/embed/zpStHT0aQg4?rel=0&showinfo=0" frameborder="0" allowfullscreen></iframe>
How stressful is your life?
Do you often feel exhausted? Do you have troubling thoughts, maybe continual headaches? Do you often have a stiff neck or a side cramp? It is likely that these symptoms are caused by the presence of stress in your life. Find out how to minimise and deal with stress on a daily basis and learn effective techniques for becoming a stress-management guru.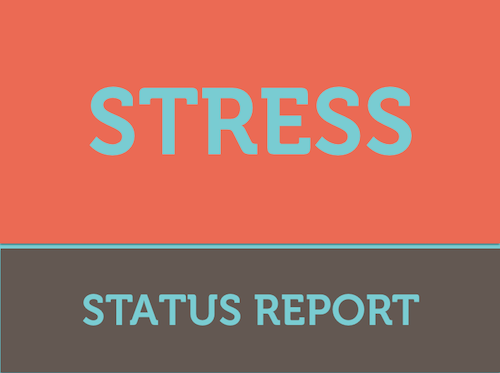 A personalised report which measures how much stress you face on a daily basis and gives instant tips for dealing with it.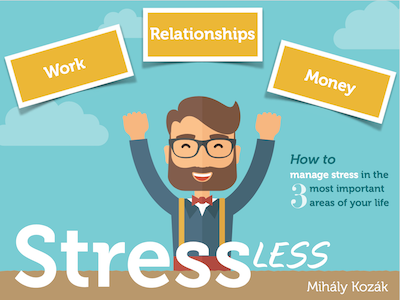 A downloadable e-book, StressLess – How to manage stress in the three most important areas of your life?
About me
I am Kozák Mihály, a stress coach.
I studied at the International Coach Academy and became a Certified Professional Coach. I'm also an ACC certified member of the International Coach Federation.
I can effectively help you manage, reduce, and even turn every-day stress to your advantage to help you become the best version of yourself.
If you would like to experience any of these possibilities, you can start by filling in the stress test.
Copyright 2017 Mihály Kozák
Adatvédelmi tájékoztató