Welcome!
Here you can find out how I can help you develop your business and achieve your personal goals.
I can help you to
-Build or elevate your business to the next level,
-Identify your current standing in this process,
-Discover areas to focus on for the best results,
-Define the goals that resonate deeply with you, and
-Overcome challenges that stand between you and your goals,
-so you can laser-focus on what you truly wish to achieve in your business and life.
Why am I best suited to help you?
I am a multi-passionate entrepreneur. Throughout my life, I've consistently indulged in my varied interests and harnessed my creativity. As a result, my businesses are multifaceted and I thrive on challenges.  Thanks to my background in programming, I integrate systematic thinking and structured methodology during coaching and mentoring. Being an entrepreneur, I am fervent about identifying and capitalizing on opportunities. Business for me is not just theory—I live it daily. I've launched and guided many successful businesses, some I've moved on from or handed over, while others I still actively lead.
Some of the businesses that I still run now:
-108.hu Magazine, with over 125 issues published.

-Publishing vegetarian cookbooks: 14 volumes, available in three languages.
-Organizing vegetarian cooking classes for thousands with my team.
-As a publisher specializing in Vedic scriptures, my team and I have released hundreds of books and magazines. I've gained experience in everything from conceptualizing books to coordinating authors and manuscripts, managing editing processes, and crafting effective marketing and sales strategies in both print and digital formats. Throughout this, I've sharpened my team leadership skills.
-Leading a large portfolio asset management company focused on supporting the Krishna Valley.
-Building and growing online communities ranging from 10-30,000 members on platforms like Facebook pages, groups, etc.
-Business and Life Coaching business developing: I've supported clients through over 1000 hours of individual consultations, helping them define and achieve clear life and business goals. My expertise encompasses strategic and practical design of digital presence, from brand development, website optimization, to designing effective communication strategies and fostering professional technical backgrounds. Additionally, I excel in creating product pyramid structures that ensure sustainable and profitable business operations for my clients.
Some past projects I take pride in:
-Living as a monk for 14 years and contributing as vice-president and financial manager in creating Europe's largest eco-friendly and Indian lifestyle community. Here, I played an active role in community strategic development, following principles of sustainability and growth. I managed teams ranging from 10-150 members and played a key role in the formation and execution of organizational and management strategies, ensuring smooth and effective community operation. Alongside a holistic perspective, I also gained practical experience in daily management and development of a community of 150 members.

-Fundraising: Conceptualizing and executing successful fundraising campaigns for various projects.
-Community organization: I'm dedicated to community-based projects and actively engage in organizing and mentoring devotees and volunteers.
-Leading Govinda Restaurants in Budapest for 2 years, during which we opened a new location.
-Coordinating and leading events with thousands of participants.
These projects aren't just my profession—they're my passion. My endeavors always align with my core values, enabling me to adeptly manage diverse, large-scale projects. I believe that entrepreneurs should have a solid foundation and versatility.
I completed my coaching studies at the International Coach Academy (ICA) as a Certified Professional Coach. I earned accreditation from the International Coach Federation in 2012.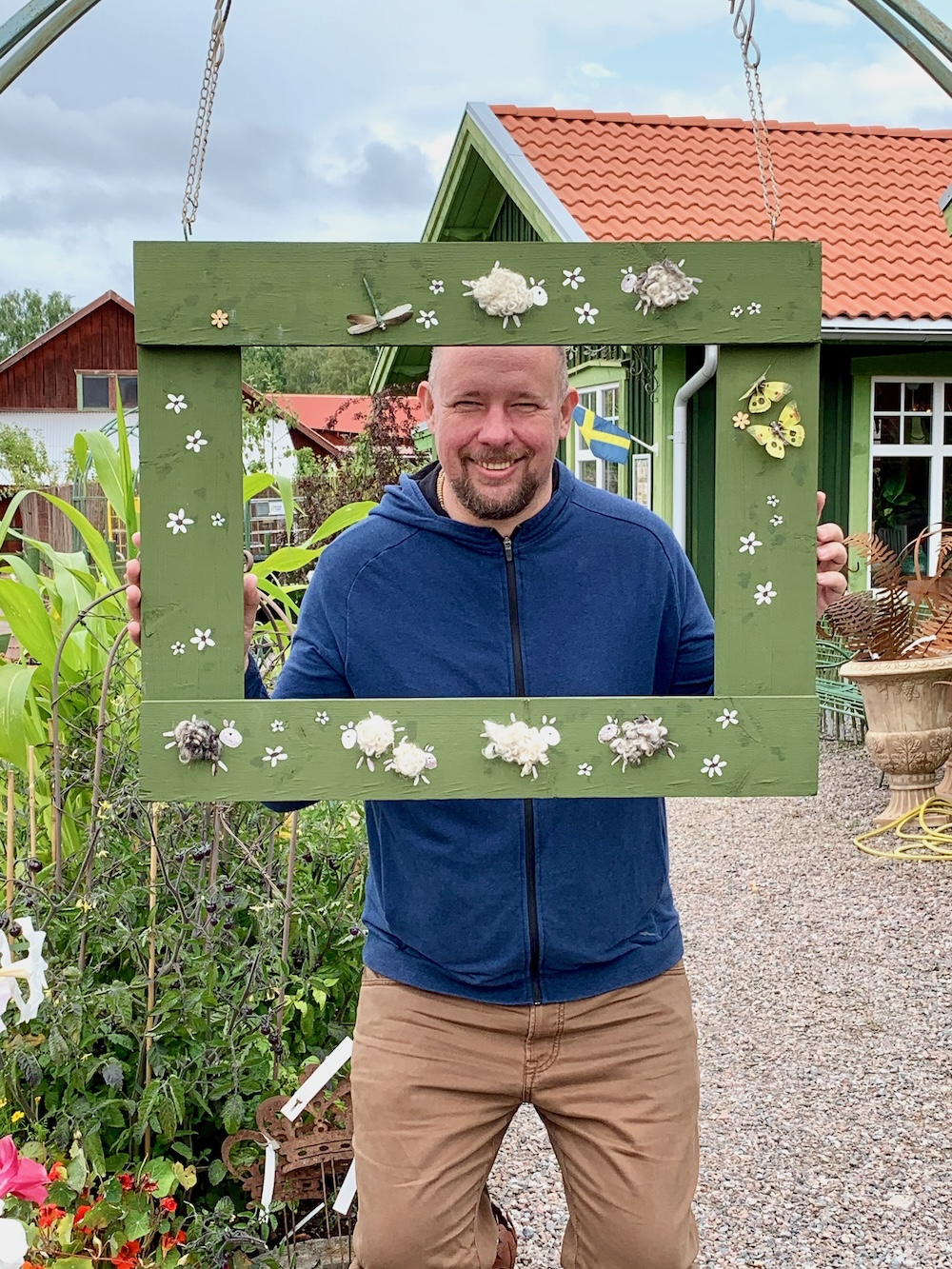 When I'm not coaching or working on my businesses, I'm often found strolling on the promenades of Lake Omsk in Budakalász or Margaret Island in Budapest, accomplishing my daily goal of 10,000 steps. 🙂
I understand that entrepreneurship isn't always easy. However, with my experience and expertise, the possibilities are boundless.
Are you ready to start a new chapter in your business's story with me?
Contact me today!