My name is Mihály Kozák, your coach. (How to pronounce my first name? Me-hi).
I can effectively help you deal with procrastination, understand the what triggers the behaviour, get past what blocks you, and help you discover what motivates you so that you become the best version of yourself. If you'd like to experience working with me, you can start by taking the procrastination test.
I live in Budapest, Hungary, Europe. I have always been an eager helper in my life. I continuously study how to live a more fulfilling, holistic life and how to help others achieve that too. As vice president of the largest ecological community in central Europe, Krishna Valley, Indian Cultural Center and Organic Farm of Hungary, I participated in developing that project. My work there provided me  extensive management experience and I also imbibed spiritual values.
I publish two magazines:  Soulness Magazine and 108.hu Magazine. In them you can find wisdom and practical advice about how to live a quality life.  We also publish books on vegetarian cooking and spiritual topics. I am running a lifestyle center where you can learn vegetarian cooking, yoga and ayurvedic health. Here I am offering you face to face coaching.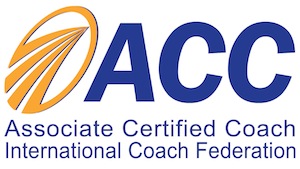 I studied coaching at International Coach Academy, graduated as a Certified Professional Coach. I am a ACC certified member of International Coach Federation.
Why choose me as your coach?
Coaches have many tools, techniquess to help their clients. Besides those regular tools I also have a deep experience in spirituality rooted in India's Vedic culture which I have been practicing intensively since I was 16. And I have been a vegetarian for more than 27 years. Ok, don't choose me for that. But that's an interesting fact. 🙂
You still have some question? Contact me: [email protected] or call me +36.30.231.8722