I'm going to start soon… 
Why is it so difficult to get things done? Are you a master of making excuses and putting things off? Are you guilty of the habit of procrastination? Find out how much of a procrastinator you are, learn methods to manage it, and learn to laser-focus on your business and personal goals to achieve your dreams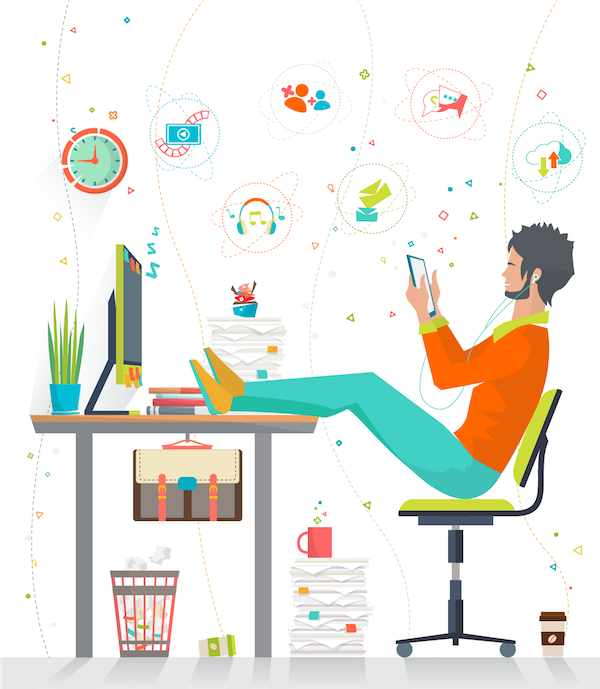 What is procrastination?
Procrastination is a behavioural pattern that sees us repeatedly postponing an action or task. It consumes so much energy – as much energy as actually doing the task would! You get stuck, therefore it is difficult to proceed and progress, and you may experience the feeling of failure over and over again.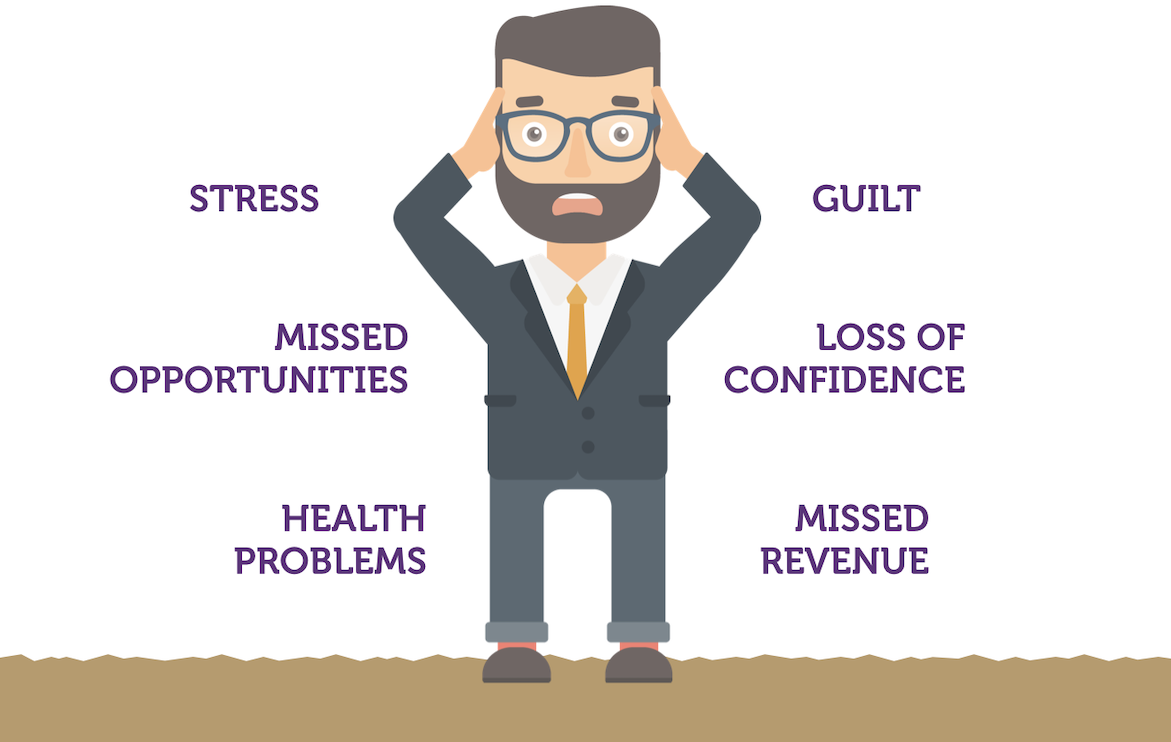 What can procrastination lead to?
Procrastination can lead to stress and guilt, but it can even cause serious health problems. It erodes your self-confidence, and as an entrepreneur, you may miss crucial opportunities and revenue.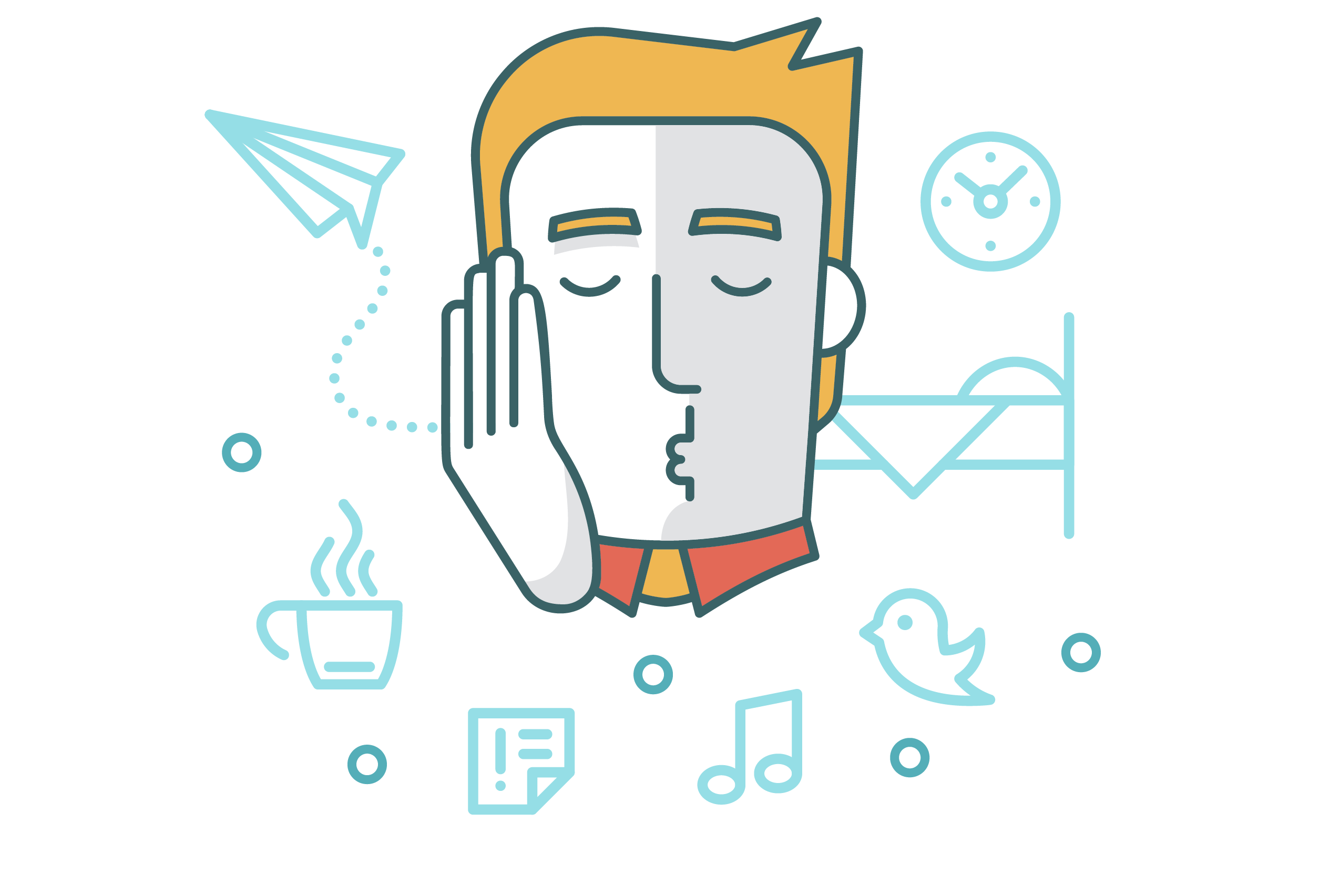 How to deal with it?
The most important thing is to understand what triggers this behaviour: in which situations are you likely to procrastinate? If you have that figured out, discover what gives you energy and motivation to move past the problem and achieve your goals. These two simple questions can help you immensely: the deeper you dig, the further they can take you.
About me
I am Mihály Kozák, business coach and mentor. I studied at the International Coach Academy and am a Certified Professional Coach. I'm also an AAC certified member of the International Coach Federation. I can effectively help you deal with procrastination, understand the what triggers the behaviour, get past what blocks you, and help you discover what motivates you so that you become the best version of yourself. If you'd like to experience working with me, you can start by taking the procrastination test.